Hello,  Shopper's the adorable spring/summer trends are here.
Based on our research team these will be projected color trends. 
2022 Spring/Summer Color Trends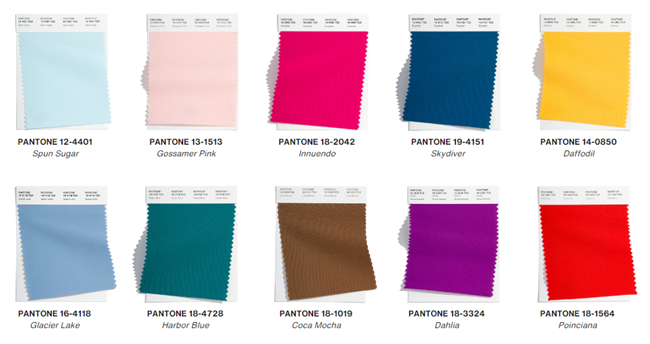 These are the standout colors predicted by Pantone Color Institute, published for the fashion industry, for the upcoming 2022 Spring/Summer seasons. The bottom five colors are what they call "core classics", because of their versatility to be worn during any season. 
From last few seasons, the fashion industry is diverted from normal, with a few lighter and brighter colors trending for fall/winter, conversely, some darker tones trending, such as Skydiver, Coca Mocha, and Harbor Blue,  for the upcoming spring/summer season.
Preppy Style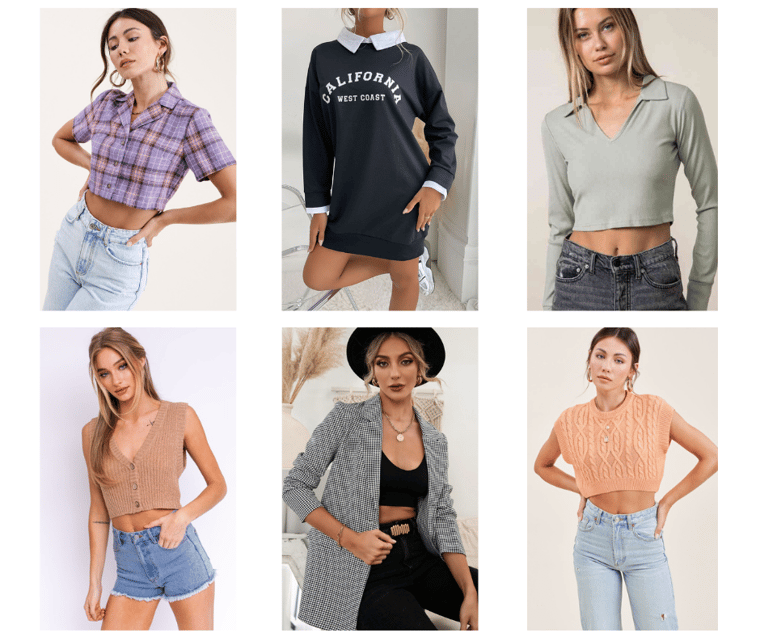 'Preppy Style' has been a trend for several seasons now!! People are loving this trend and it looks like it's still going to be big for the whole year! Prepare to see even more tennis skirts, sweater vests, blazers, collared shirts, and polos all over the market.
Mini Skirts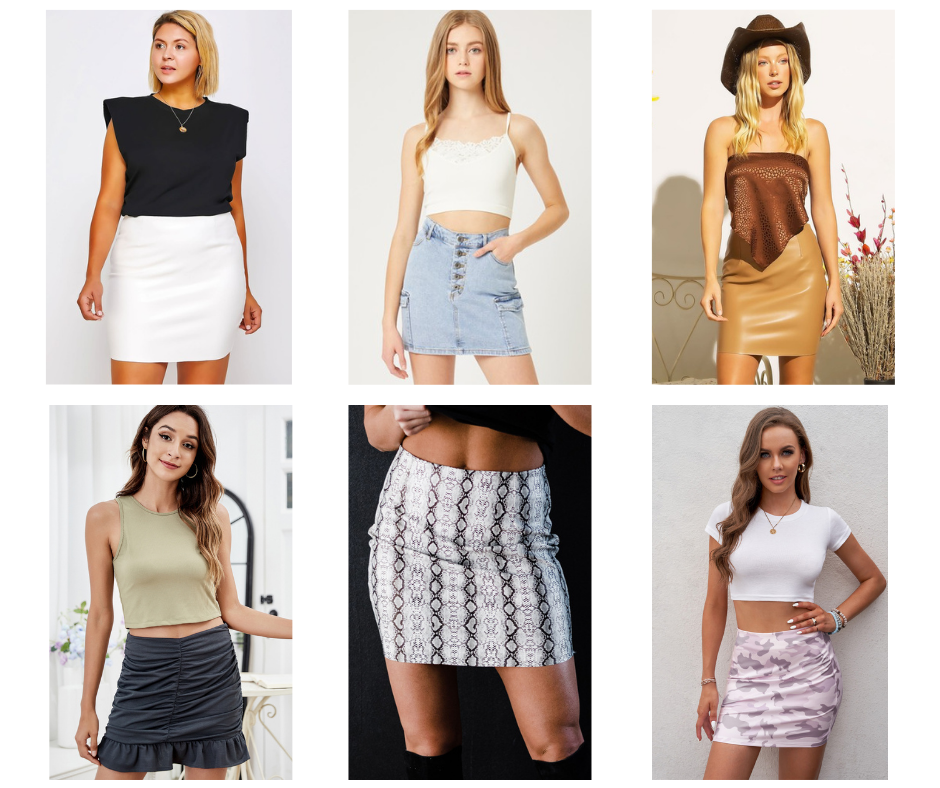 Skirts are always a must-have during the warmer months, but trends are always specific with skirt length. Mini skirts have been seen all over the runway from Prada to Dior, including micro-mini skirts! 
Things that Shine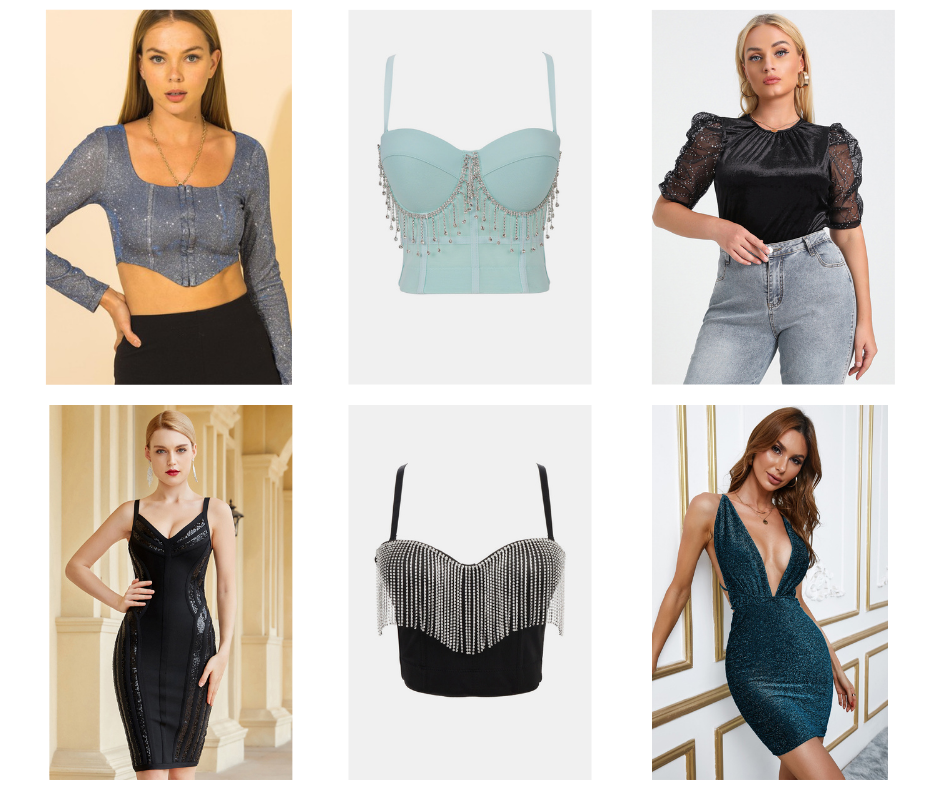 All that shines isn't just for New Year's Eve, as we are seeing everything sparkly from dresses to pants. Perfect for people that want to stand out and make a statement!
Oversized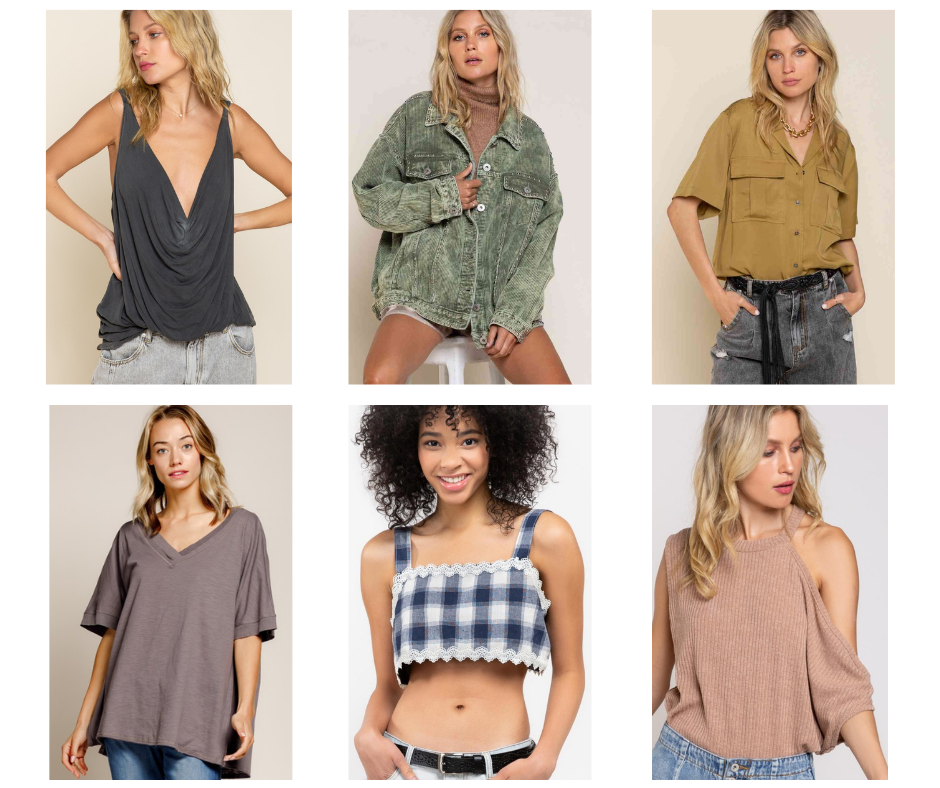 With people spending more time at home than ever before, we were drawn to clothing that offered comfortability. The fashion industry still remains impacted by this change, with oversized clothing still on-trend in 2022!
These are just a few of the top trends seen all over the runway and an idea of what to shop for the season.